Mystery Zine #1 - February 2022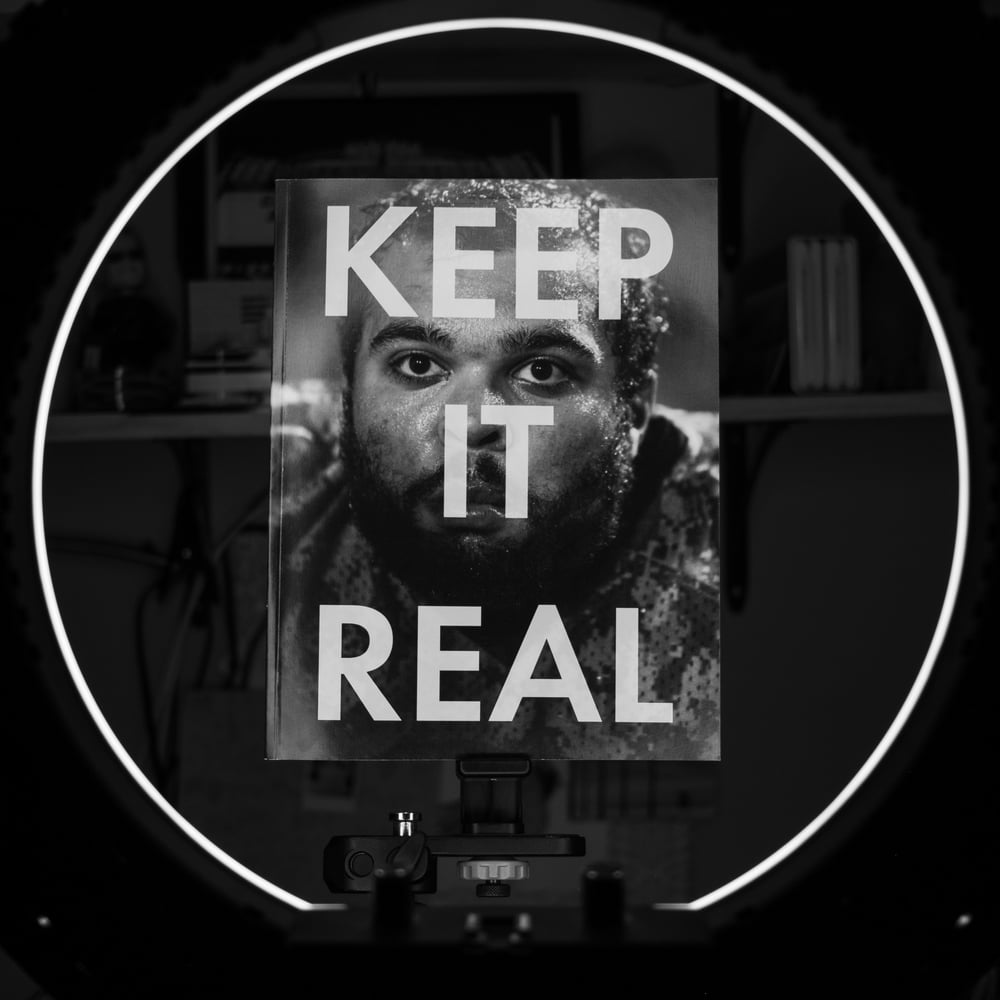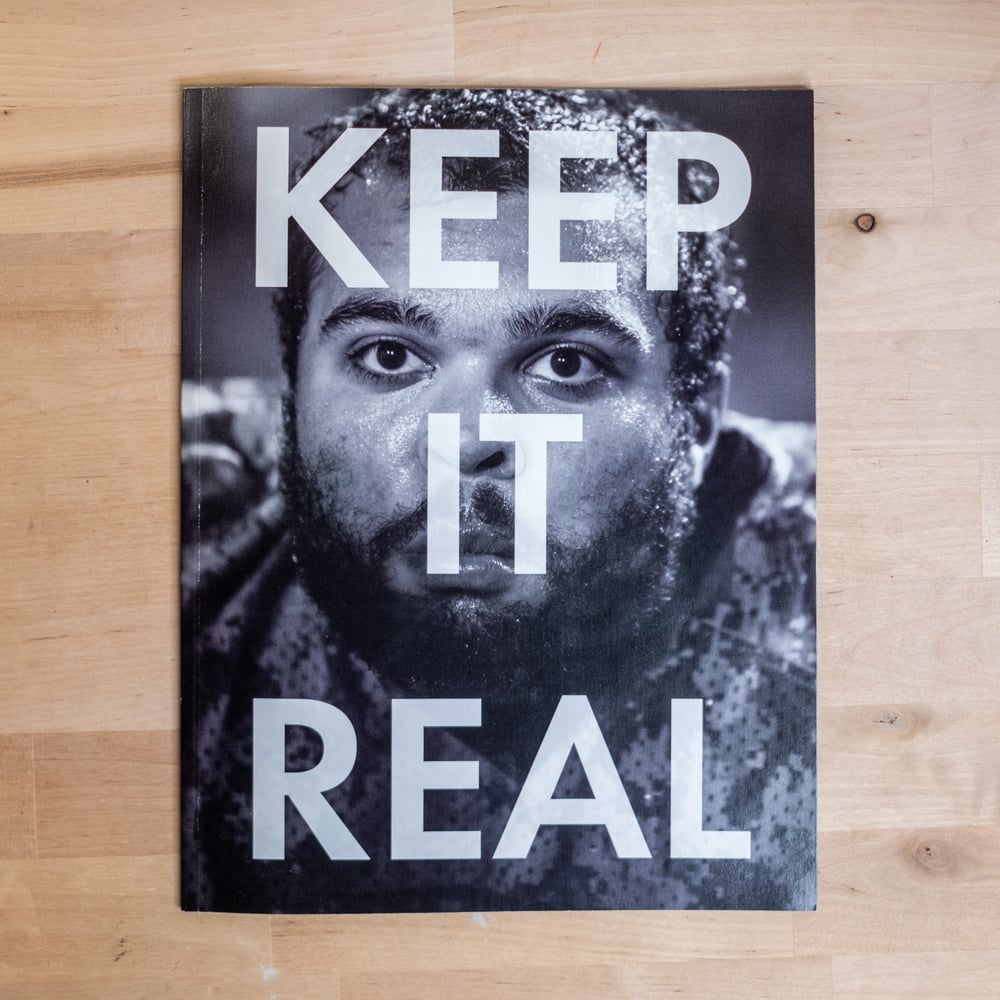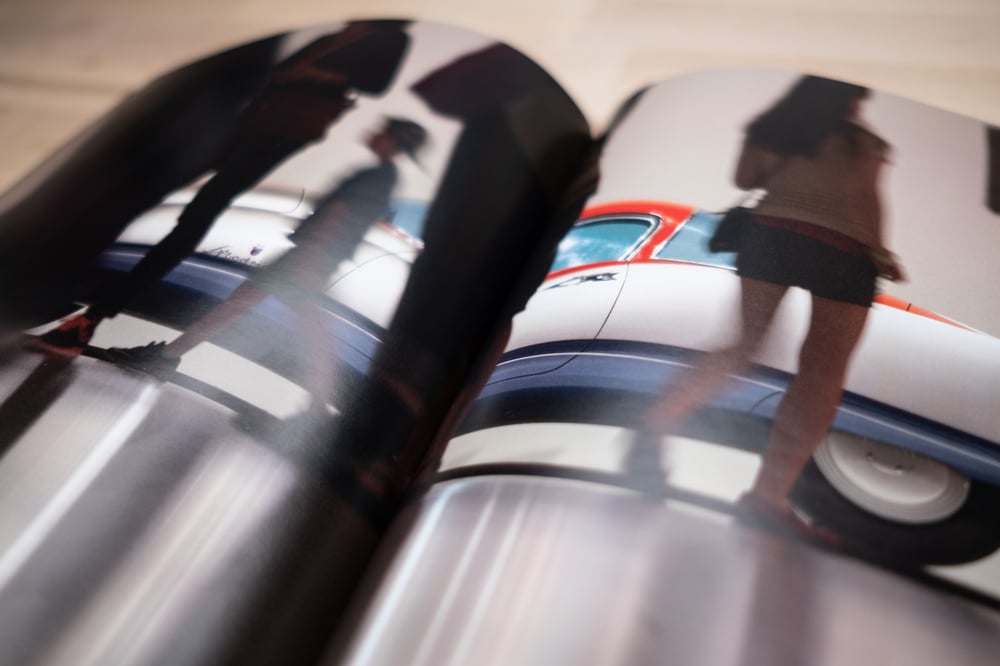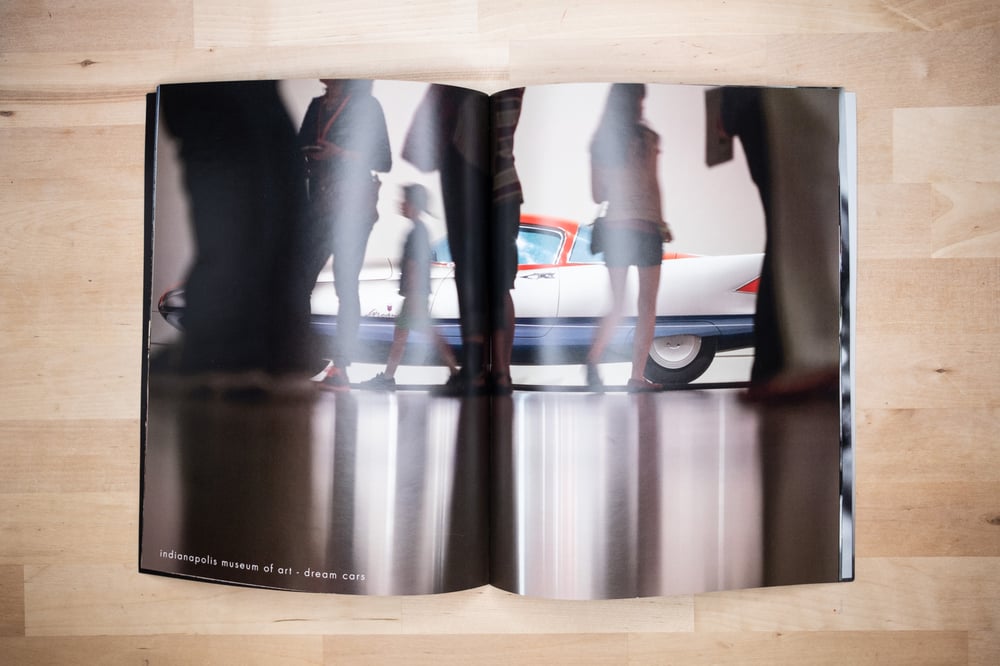 I've always wanted to make a zine, so fuck it, let's do this!
I'm calling this "Mystery Zine" because I'm not telling you what's going to be in it. Just a bunch of cool photos that I love and I know you will, too.
The sample images are from a promotional piece I made a few years back. The cover you see WILL be the cover of the zine because I had a few people see this on live streams and say they want one. Ask and ye shall receive.
The interior photos are an example of the print quality and design. That image may or may not be included.
Here's what I can tell you about it for sure...
- 8.5" x 11"
- 20 pages,
- Combination of color and black & white photos
- LARGE full-bleed photo spreads
- Cover: 80# Semi-gloss (216 GSM)
- Paper: 80# Matte text (118 GSM)
This is a one-time printing of this exact product. It will be an edition limited to the number of orders received by the end of the order window.
I'll take orders through the end of February 2022. Zines will ship mid-March 2022.
Free Shipping - US only
This art zine will be limited edition containing high-quality, high-resolution, super awesome photos. If you're not already familiar with my work, I do documentary, photojournalism, and street photography. My work is always candid and true-to-life, hence my catchphrase: Keep It Real.