Find Your Focus: Developing a Daily Photography Practice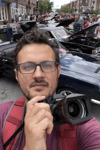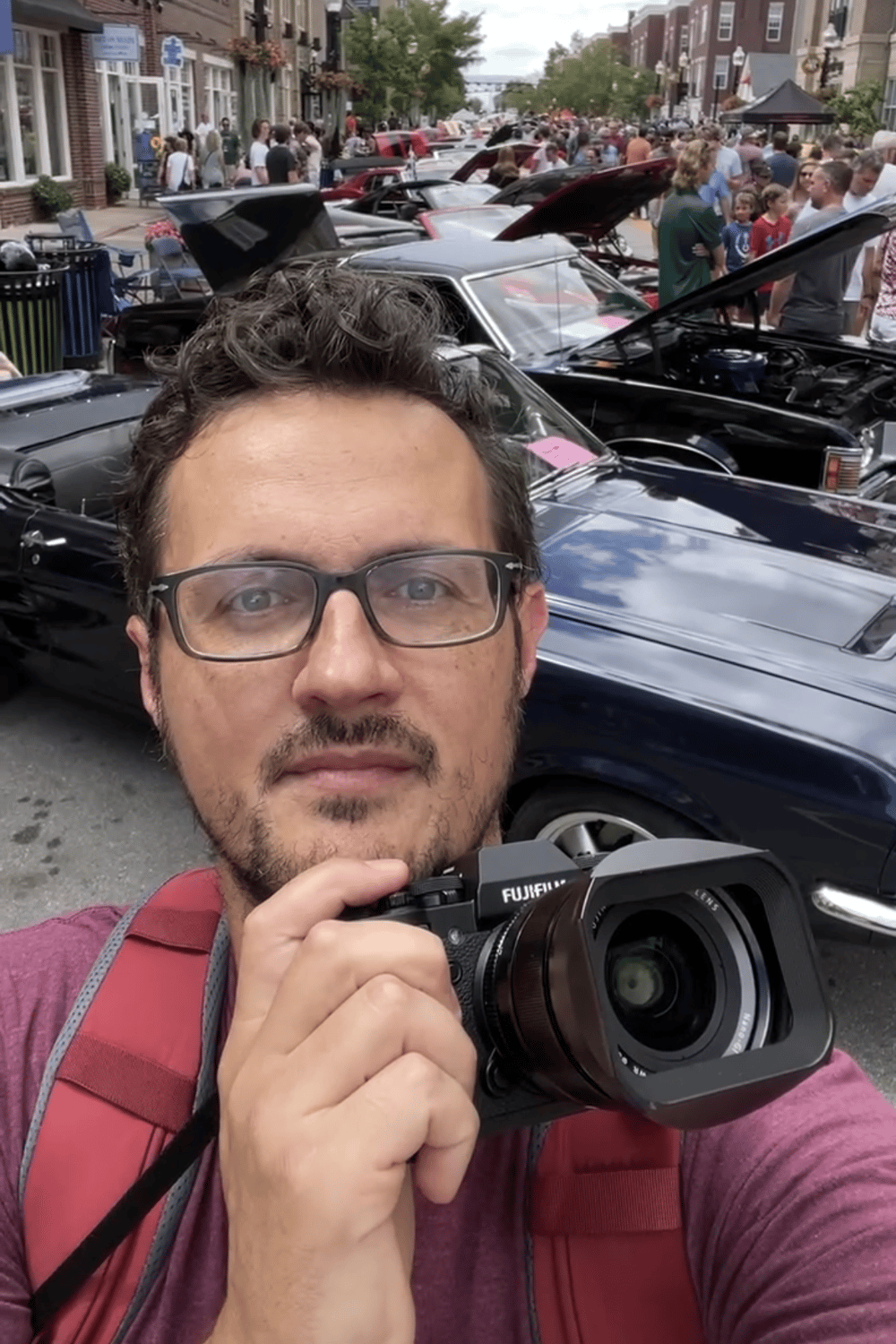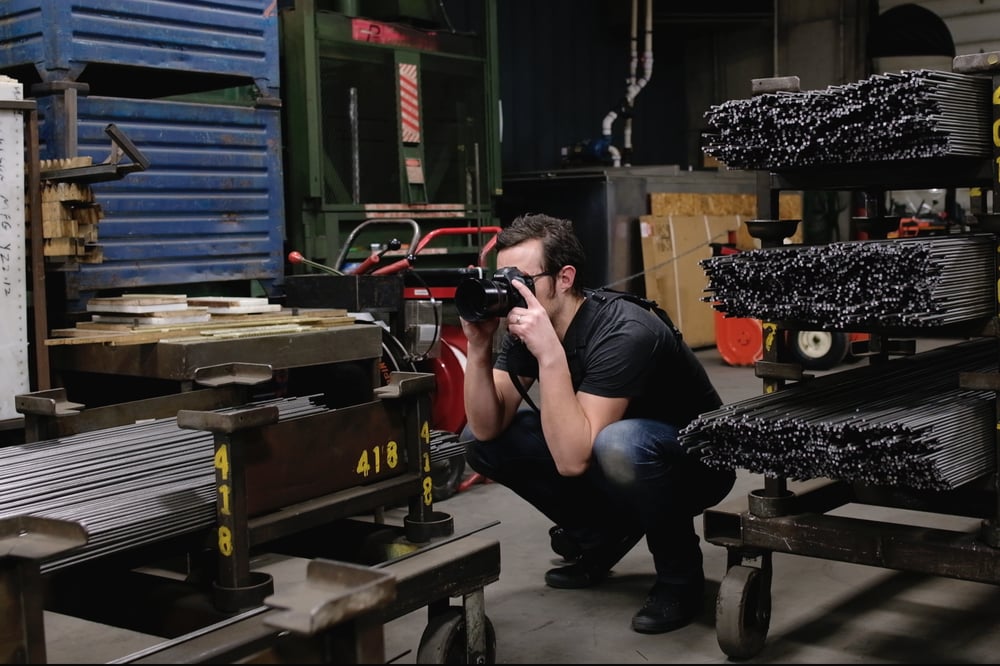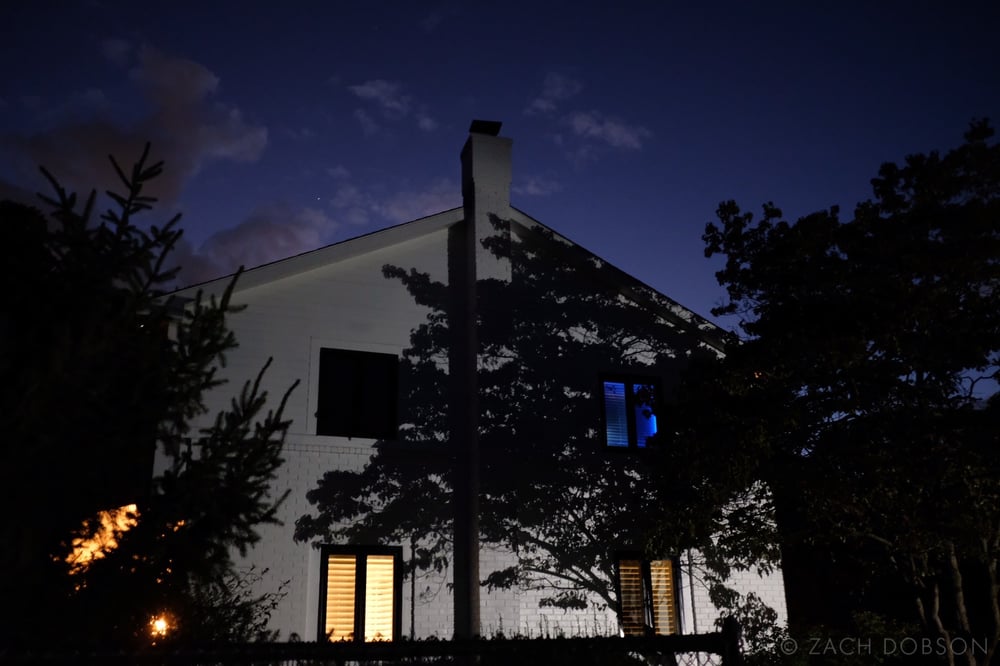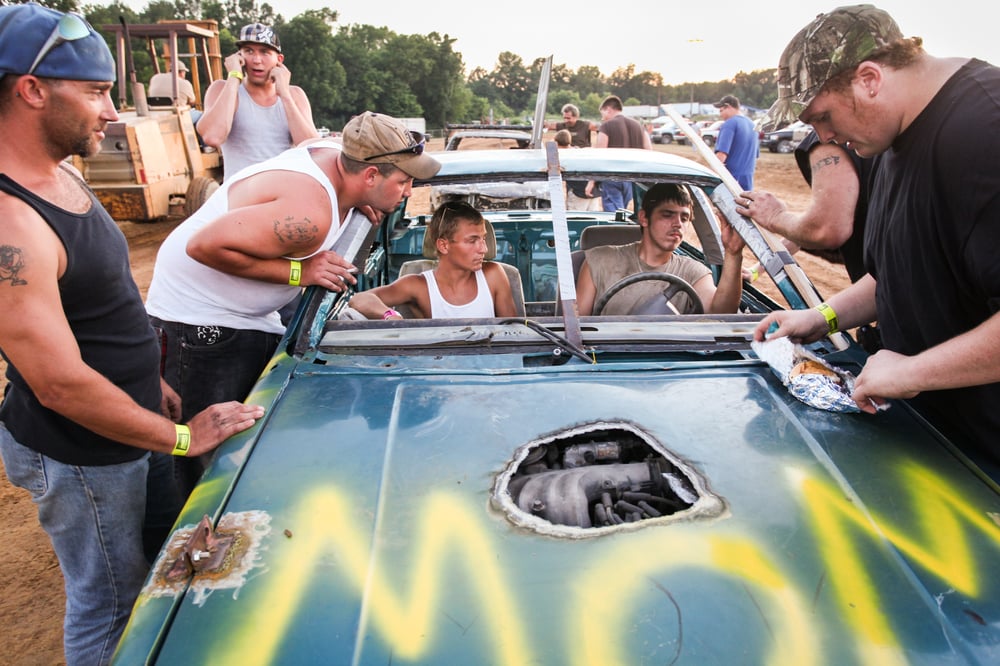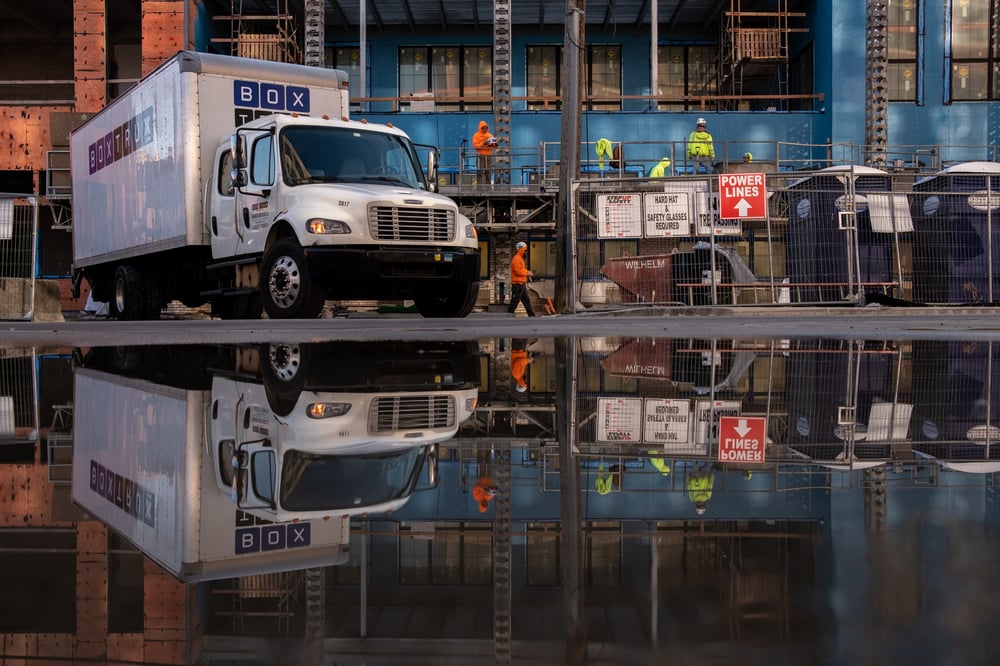 Developing your photographic voice requires regular photography practice. Mastering the habit of taking pictures daily is the surest way to gain the skills and experience you need to create beautiful images.
Find Your Focus is an email course designed to help you do just that: build the habits that you need to begin creating the images you envision.
📷✨IMPORTANT✨📷
👉At checkout be sure to check the box to receive email communications from us! This is an email course, after all!👈
Whether you're a beginner or an experienced photog, it can be hard to get over the hurdle of "finding the right subject". Find Your Focus centers on the routine of using your camera with daily challenges and exercises designed to help you take MORE photographs, so you can take BETTER photographs.
No more waiting for that special hiking trip or fancy beach vacation to break out the camera, it's time to get out and practice photographing every day.
There are beautiful moments around us all the time that make for interesting and engaging photography. With Find Your Focus, you will begin building a habit you can use to tell the story of your own life, from your own perspective... something only YOU can do.
Find Your Focus provides the motivation, inspiration & tools for creating great photography NOW. You'll work where you're at with what you have, learning how to translate what you see in your world into great photos you can't wait to share.
This 15 lesson course, delivered via daily emails, is designed to be completed at your own pace.
Find Your Focus includes:
- Creative Exercises
- Compositional Techniques
- Storytelling Methods
- Inspiration & Motivation
This course also includes:
- Discord Server Access to share photos & participate in community discussions.
Skill Level: Beginner to Advanced.
Gear Required: ANY digital, film, or phone camera.
Find Your Focus is concentrated on skills and techniques that can be utilized in any format and with any level of experience.
Purchase Options
BUY THE COURSE
This is the option if you're the one who will be doing the course with us.
GIFT THE COURSE
If you're purchasing as a gift, in the "notes" section of your purchase, leave the name and email address of the person receiving the gift as well as the the date they will receive the gift. They won't receive any communications from us until the date you put in the notes.
We'll also send you a nice-looking PDF so you'll have something to present to the recipient, either via email or the old-fashion printing method.