1 on 1 Photography Coaching • 2023 Limited Availabilty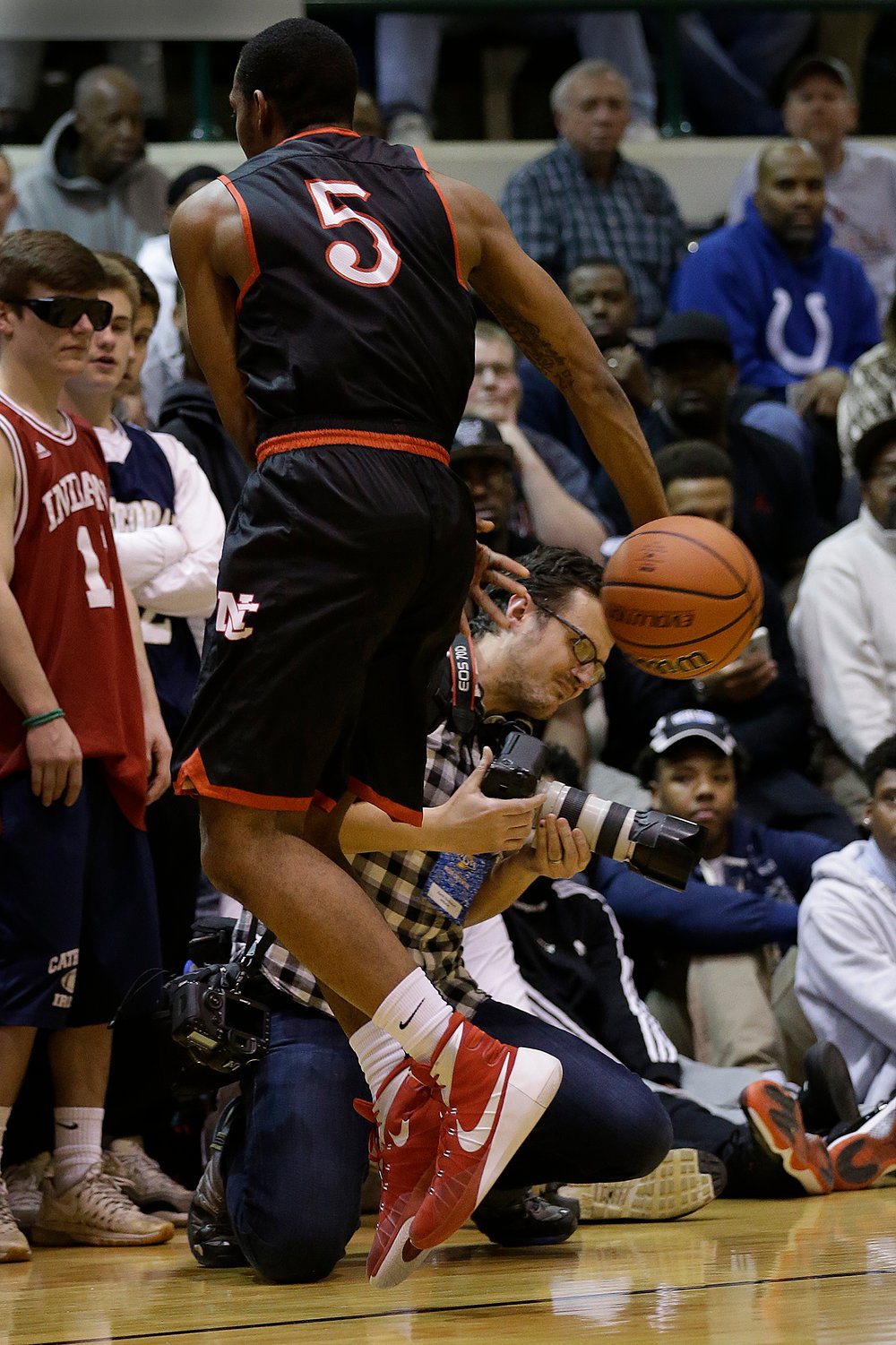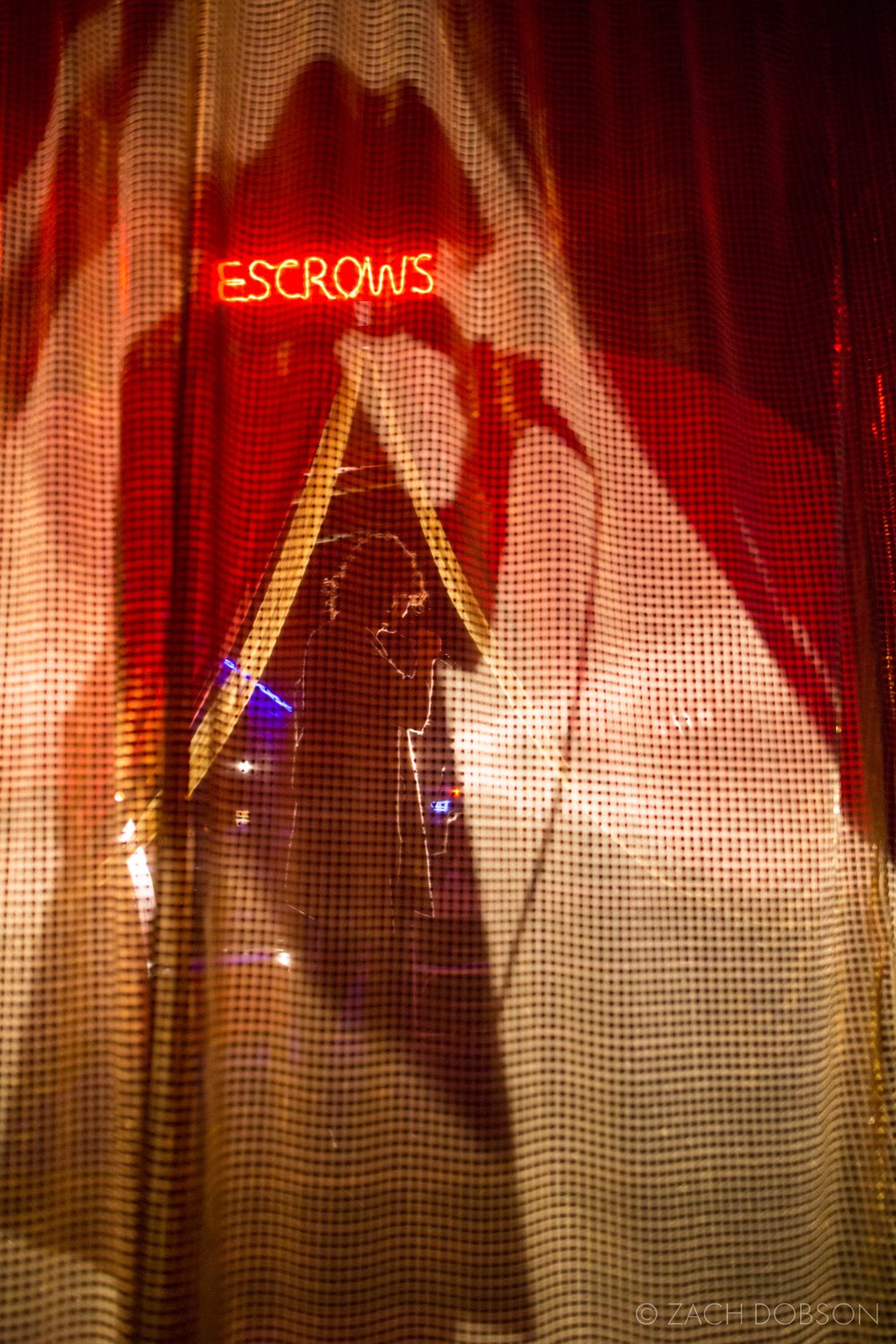 I'm VERY excited to talk to you! For a limited time only, I am offering 1 on 1 Photography Coaching Sessions. YOU get to choose the topic!
Our conversation can span any of the following areas...
- Helping find your own inspiration/motivation
- Developing YOUR voice as a photographer
- Constructive feedback on your photography
- Technical assistance w/ cameras & gear
- Advice on gear systems that could best support your photography
- Guidance on photography business & client interactions
- Copyright and licensing Q&A *
- GENERAL ENCOURAGEMENT!
- FUN!
- COMPANIONSHIP!
- Show and tell
- Lecture me on the superiority of film photography
- Prompts
- Accountability
- Practical advice to help you achieve your photography goals
- I'm not a licensed therapist - but talk to me about whatever!
*Not an attorney but I do have a lot of experience in these areas
Sessions include:
• Pre-session onboarding questionnaire to make the most of our time
• Submit your photos in advance of talk
• 40 minute Zoom session or phone call
• Post-session wrap up communication summarizing our meeting and action steps to take in the future
Additional Details:
• Limited sessions available
• Currently booking for 2023
• Sessions will be scheduled via onboarding email